Manage Your Facility Much Easier With SolarRelax!
Take a look at SolarRelax's reporting, fault reporting, logging and security features
Reporting Features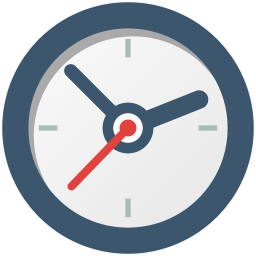 Daily report
---
The daily production of the plants, the monetary compensation of the production and the maximum instantaneous power values in that day will be forwarded to the user as SMS and E-Mail on a daily at the request of the user.
---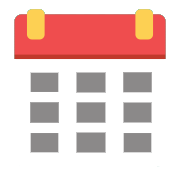 Monthly Report
---
In case of user's request, monthly production of plants, monetary values and a comparative production list of plants is sent monthly by e-mail.
---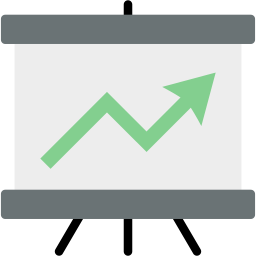 Inverter Analysis Report
---
SolarRelax compare inverters with other inverters in sub-facility according to the number of strings and productions and inverter have less production according to this analysis are sent the authorized person by E-mail.
---
Fault Notifications
SolarRelax fault notifications let you know immediately when there are faults on your facilities !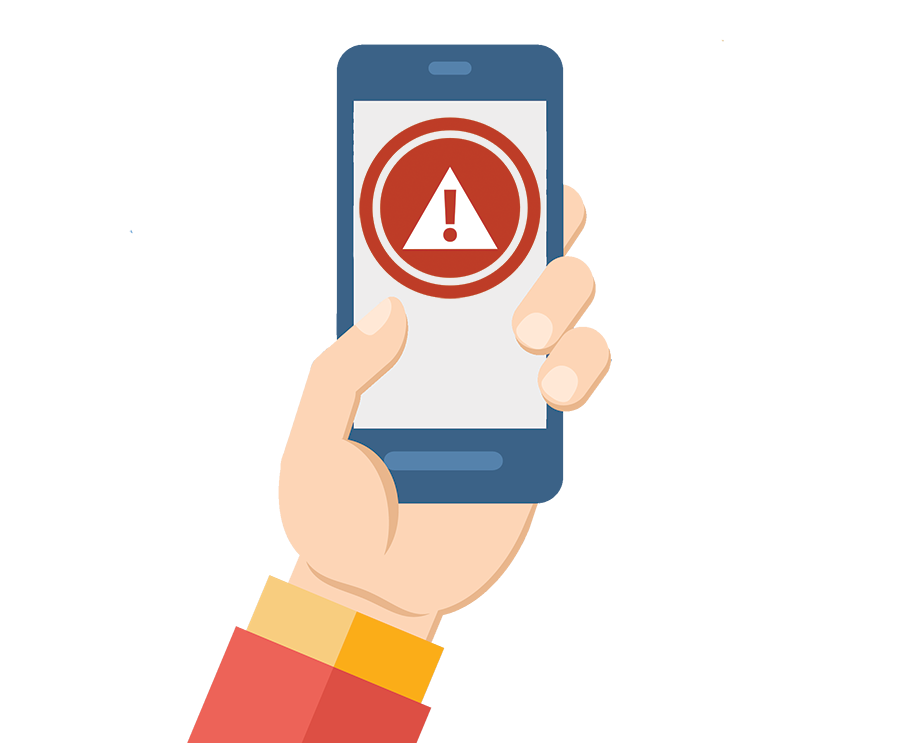 SolarRelax constantly monitors your facilities and immediately notifies you of in case of any fault by SMS and E-Mail.
You can customize your fault notifications according to the type of fault and device.
With SolarRelax, you can see at a glance whether there is a malfunction at your plant and how much production your plants are producing.
Security and User Authorization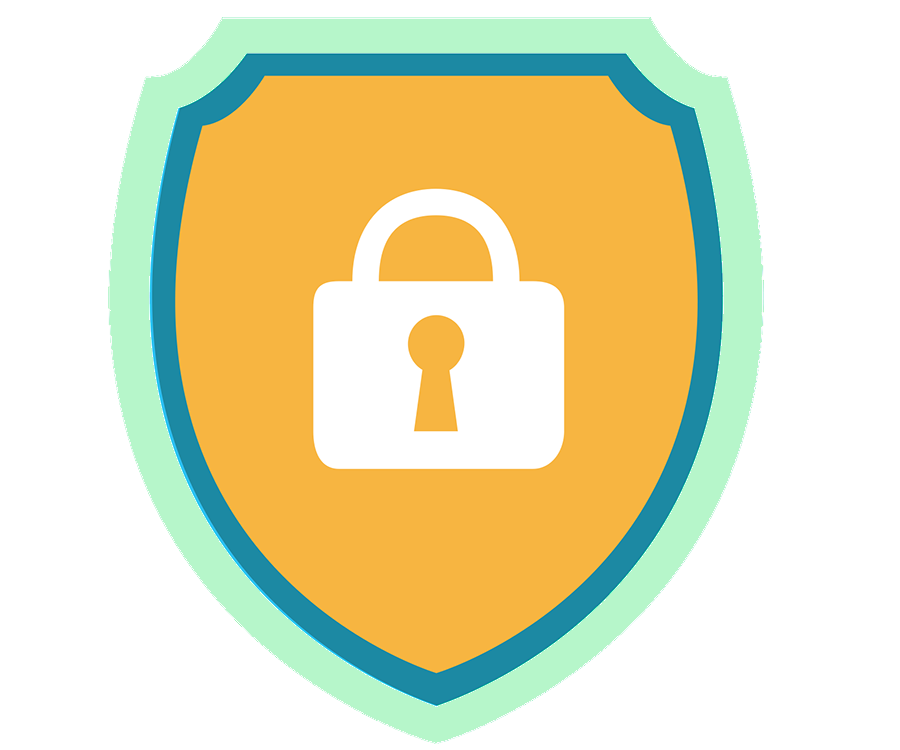 The SolarRelax authorization system allows only authorized users to access information about your facility.
There are 4 user type levels, Administrator, Responsible, User, Technical.
In addition to these authorities, you can specify which facilities the user can view. You can prevent users from seeing total plant production or monetary compensation for production.
Other Features Of System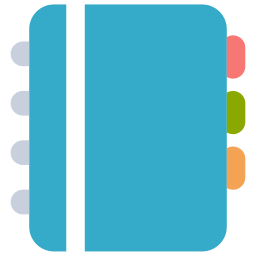 Automatic and Manual Logs
---
SolarRelax automatically records the inverter malfunctions that occur in your plant. You can reach them at any time. You can manually record for faults outside the inverter and also yo can keep track of your maintenance and cleaning records on your SolarRelax.
---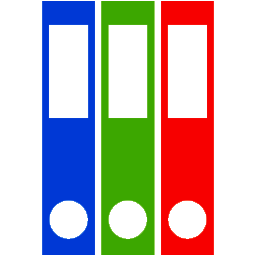 Fixture, Inventory, Spare Part Track
---
You can track all inventory on your facility using SolarRelax. With SolarRelax you can track your fixture and follow the deposition you give. In addition, spare parts tracking system allows you to keep the invoices and customs of purchased spare parts on SolarRelax. You can view these reports in a report via SolarRelax, using the required reports when needed.
---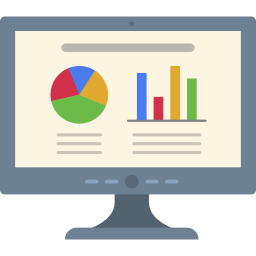 Production Forecast (BETA)
---
Solar Relax can provide you with an estimate of how much you will generate in the next month by adding your past productions, future weather predictions and daylight savings.
---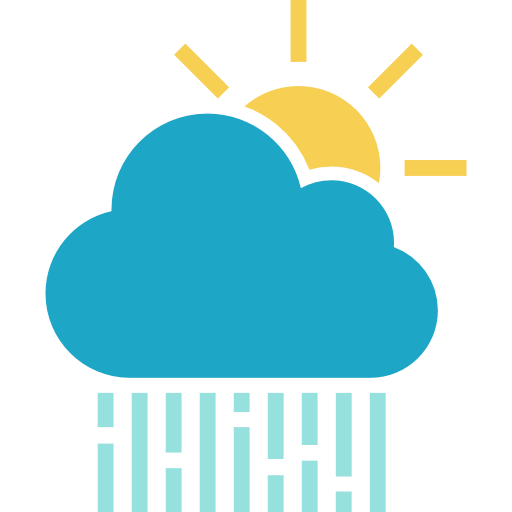 Instant, Daily, Weekly Weather Information
---
With SolarRelax, you can see instant, daily, weekly weather information of your plant's location. You can also evaluate it with production status.
---